Dennis Morris PIL: First Issue To Metal Box at the ICA
Kicking off the first in a series of Gimme Five own label projects, we've produced two ultra limited print tees to mark the opening of Dennis Morris' show, which opens at the ICA today.

Michael and Dennis used to be neighbours and have been good friends ever since. Dennis asked us to produce some printed T shirts for the his exhibition Dennis Morris: PIL - First Issue Metal Box - and we were thrilled to.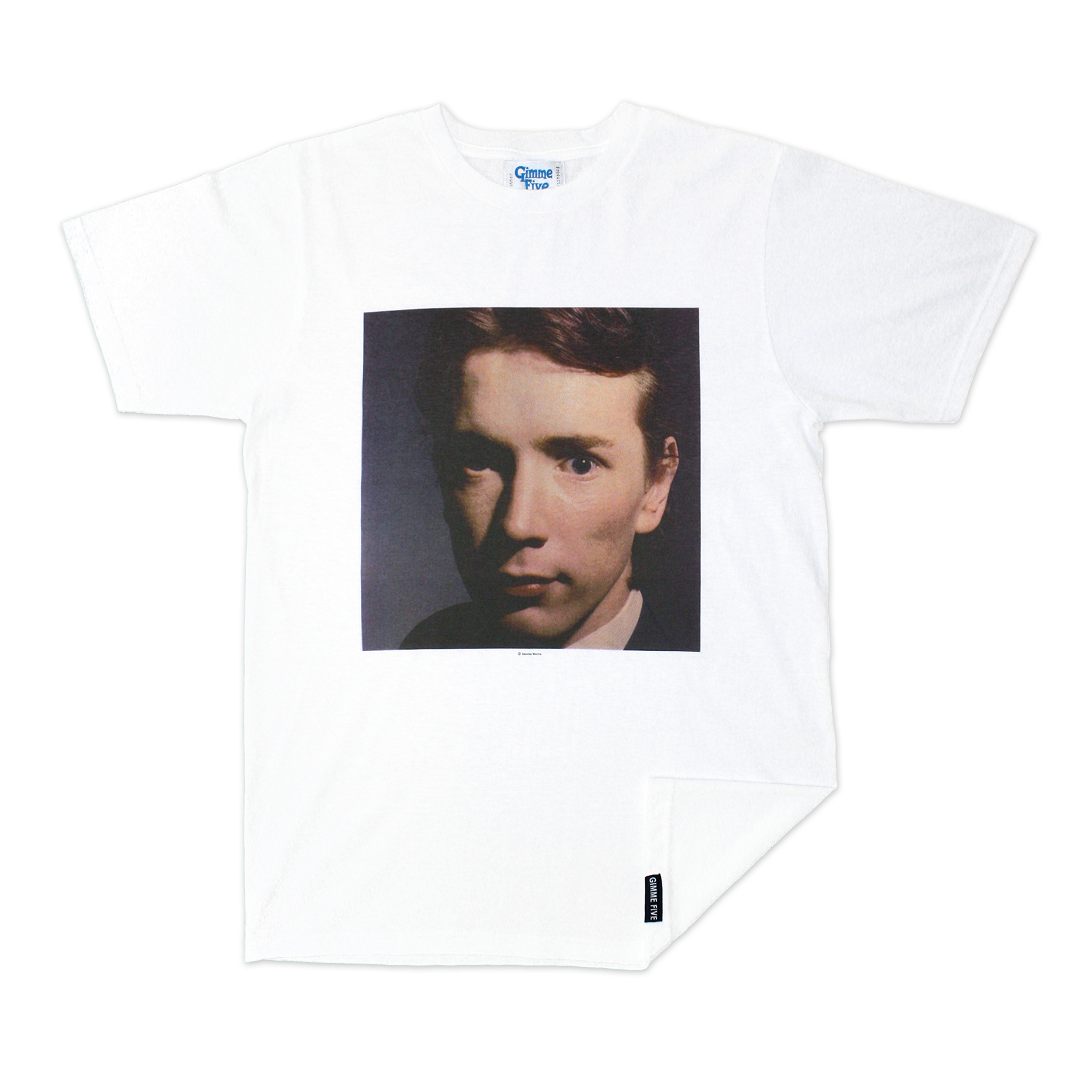 The exhibition is a presentation of Dennis' rarely seen photographs and ephemera relating to the early stages of the band Public Image Ltd's (PiL) design from 1978-79.
It runs until 16th March 2016 and there's some amazing work on show.

A few slightly blurry iphone images from last night's opening below... Shop the T shirts here.