Introducing Futur
Founded in 2014 by Benoît Fredonie and Felix Schaper, Futur is one of the latest new brands at Gimme Five.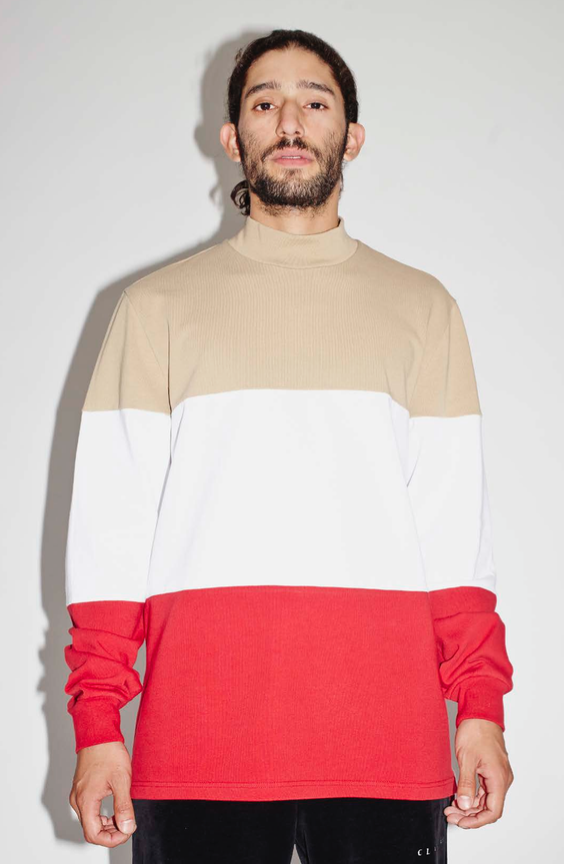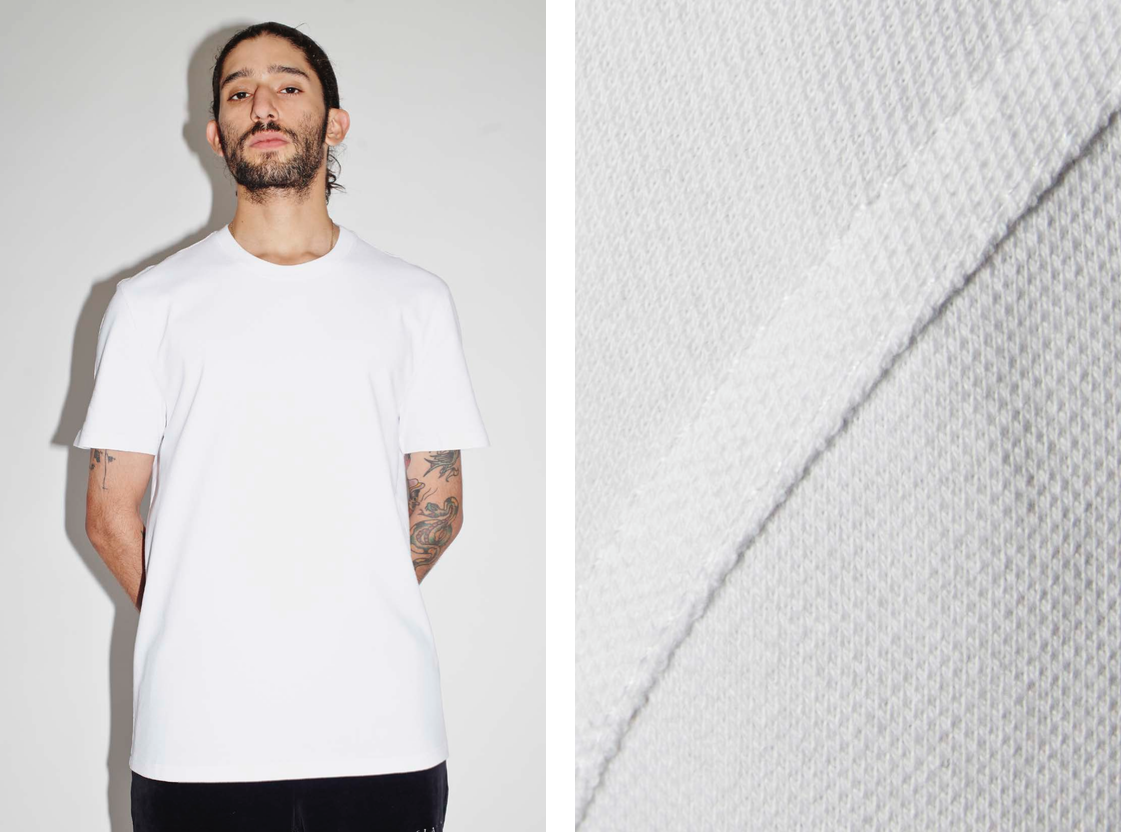 With headquarters in Amsterdam and a creative studio in Paris, the brand successfully mixes polished aesthetics rooted in skateboarding with a strong graphic narrative.

Both founders have creative backgrounds, so the strong branding and art direction is perhaps less surprising than the impressive production quality which is consistent throughout the collection, which features heavyweight jersey, pique, velour & caps & tees - everything is made in Europe.
Futur is currently stocked in selected stores worldwide, including Slam Jam (Milan, Ferrano & online), Inner (Milan), Starcow (Paris) and United Arrows (Japan).

Season 3 will be arriving in selected UK stores this Autumn Winter 2016.

For more info contact sales@gimme5.com